Catering to all your windows needs. We offer a free online quotation service that can give same day responses.

We offer a glass cut to size and delivery service that can deliver to you.

Our experience team will be able to repair any faulty window.
Experienced and passionate
We started out as a sole trader but now have grown to be a team of reliable , fast and efficient fitters and glass cutters a production line to manufacture our own specialist products. We specialise in window repairs , double glazing, single glazing, glass cut to size, mirrors, double glazed sealed units, safety glass, Laminate glass, toughened glass.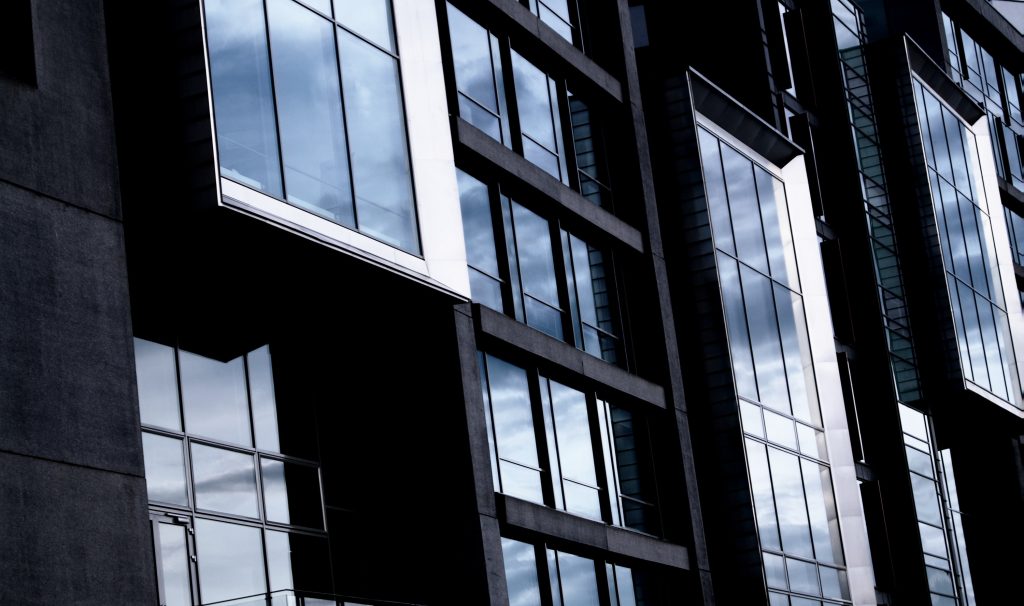 Do you have some faulty windows?
Our window repairs cover hinges, handles , locks , window maintenance and much more. Don't let your faulty and damaged windows get in the way. Get in touch for a free quote or more information. 
We offer a glass cut to size service that can cater to all of your glass needs. Our glass shop can source any required glass type, specification and size. Just give us the details and leave the rest to us. 
We have the capabilities to cut holes in glass for cat flaps and dog flaps. We can supply and fit
Shop fronts are very important for businesses so ensure fast results and high quality installation.
Our experienced fitters are more than capable of fitting single glazed windows.
We have in house manufacturing to create our own glass cutting down lead times.
We provide opportunities to succeed
We also offer a wide range of unique services including: Emergency board ups, Shopfronts, Catflap installation, Single glazing and much more just give us a call to find out. 
Please fill in your details to the form and attach a message about your inquiry. We will get back to you as soon as possible.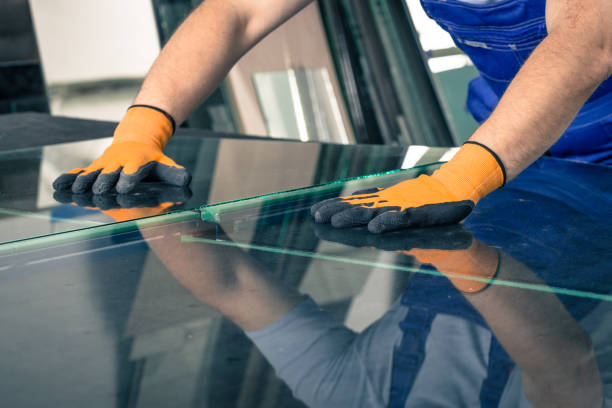 Give us a call to get us touch